Dr. Ng and her team are dedicated to your optimal oral health. We ask that you try to explain your needs and problems as accurately as possible. With complete and accurate information, we provide the best care.
Let's get to know each other! During your first appointment, we'll review your medical and dental histories.
Dr. Ng will conduct a comprehensive exam, including taking photographs, X -rays, an assessment of your bite, and a thorough examination.
A separate appointment will be dedicated to discuss and review the findings of your comprehensive exam. We will provide a diagnostic assessment and a treatment plan based on your risk factors, and dental needs.
Dr. Ng also consults with specialists in other areas when necessary.
We do our utmost to be on time out of respect to you. 
However, sometimes life happens. If you cannot keep your scheduled appointment, we would appreciate receiving 2 business days' notice. Please do not hesitate to inform us of any specific needs and we will try our best to accommodate them.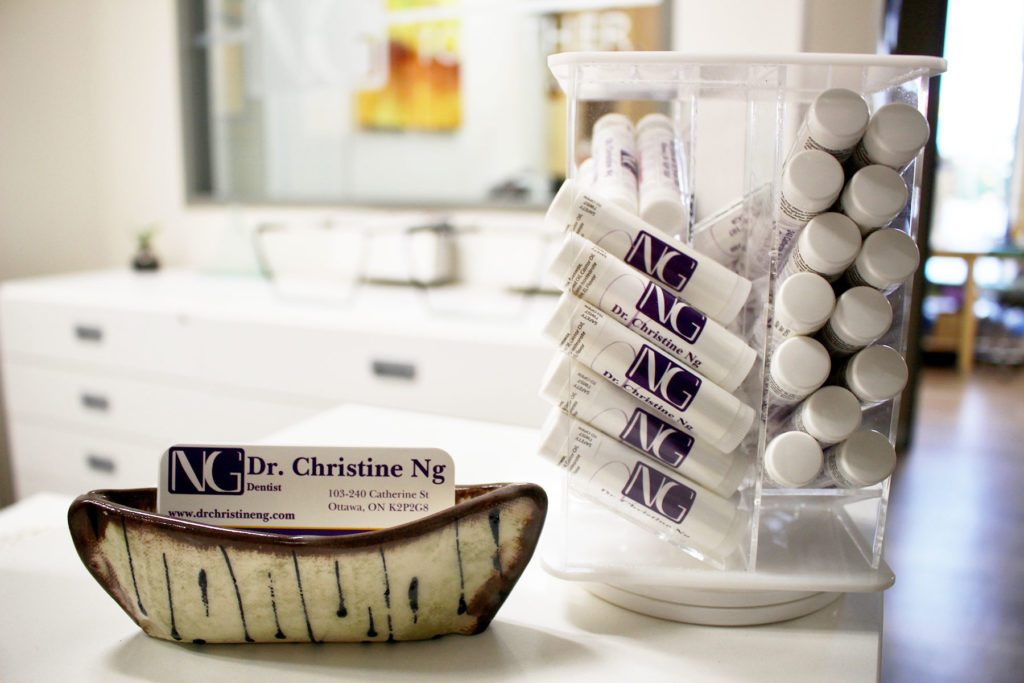 For patients with insurance coverage, we will electronically process your claim, or alternatively, provide you with standardized forms. Please remember to bring your dental insurance information to your initial visit to ensure that your dental claims are processed as quickly as possible.
The service provided in this office is an agreement between you and our office. We request that you settle your account at the end of each appointment and the insurance carrier will then reimburse you. If you require, we will assist you in the pre-determination of your claim by supplying you with an estimate.
If any financial arrangements are necessary, or if there are any questions regarding your account, please do not hesitate to discuss this with our office staff.