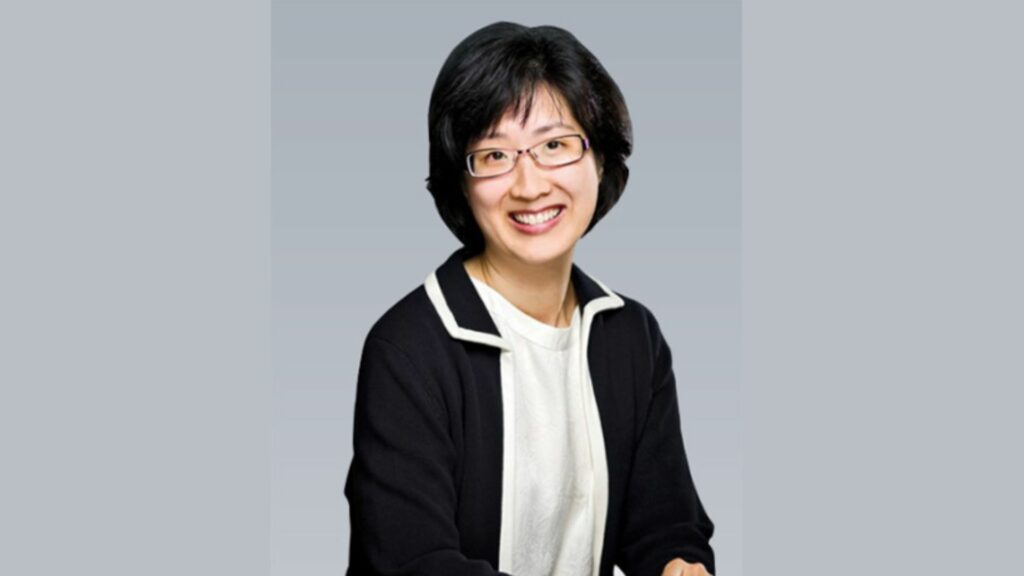 Dr. Li takes a great amount of pride in the level of personal care that is given to each patient by everyone on her team. Every appointment is scheduled to ensure that the best dentistry can be provided, and so that patients know that appointment time is dedicated solely to them.
Excellent oral health begins with education. Dr. Li and her staff take the time to make sure every patient is fully educated on treatment options available, and work closely to create the best dental plan that will meet the patient's specific needs. Dr. Li also ensures her office has the most up-to-date products and information so her patients can have the most rewarding dental experience.
Technology changes rapidly, and the dental world continues to see exciting new treatments offered. Dr. Li stays on the cutting edge of these technologies, allowing her to restore smiles in ways that were never possible before.